midnight specials
7 SEPT | 10.0OPM - 11.15PM
DESCHIS GASTROBAR
Free admission
Table reservation: 0753 372 447
(in addition, blankets will be available during the screening, based on the order of arrival)

In the opening night of the festival, BIDFF connects with the international circuit of dance film festivals through Midnight Specials, an exquisite selection of 8 shorts, co-presented by 5 of the most popular festivals in Europe, USA and South America.
Cold Storage
Best Film - FIVER (ES)
8:45', 2016, FI
D: Thomas Freundlich
C: Valtteri Raekallio
When a lonely ice fisherman discovers his frozen prehistoric soulmate in the ice, multiple levels of time and reality blend together into a cinematic and kinetic exploration of alienation, dependency and friendship.
Lines
1:46', 2016, IN
D & C: Nikita Maheshwary
The film delves into the multi-pronged issue of drug abuse in Punjab, India. The state bordering Pakistan is besieged with social, political, geographical & emotional recuperation of the drug trafficking leading to an alarming rate of youth addiction and deaths.
One Floor Above Sing Until Someone Swims with Dolphins
12:45', 2016, RU
D & C: Vik Laschenov
My heroes work in large corporations, buy food in the shops, have dinner at cafe and restaurants. They are successful, sleek, provided, but a little bit unhappy. They are trying to find themselves and unconsciously seek to the nature.
Wind Telephone
06:20', 2016, USA
D: Joe Stillwater
C: Nicole Klaymoon
Playful, emotional and at times dark, The Wind Telephone is a dance film about girl-child Micah, who has built a spectrum of imaginary friends to replace her parents.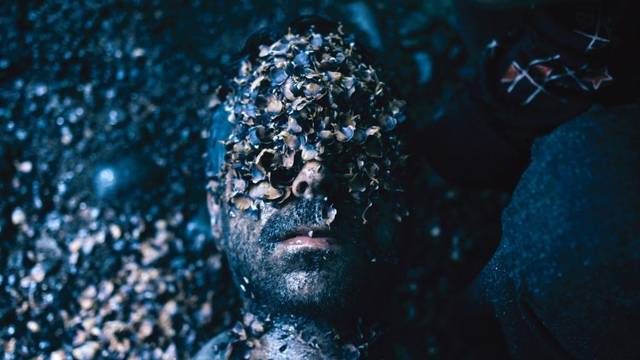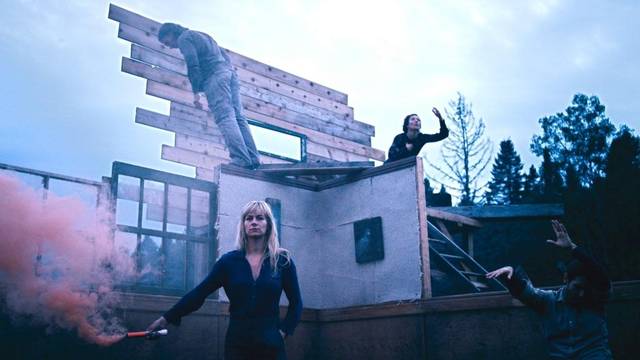 Ravages
14:00', 2015, CA
D: Alan Lake
C: Alan Lake & Complicité Des Bailarinas
Ravages tells a kind of abstract narrative, inviting the viewer to dive into the raw and fragile world of a symbolic epic where the human confronts what is perishable or unchangeable.
Oliver Tree - Demons (ft. Beat Culture & Lena Kuhn)
04:25', 2016, CO
D: Luisa Betancur Ossa
C: Valeria Alvarado Mejia & Luis Ramirez Muños
Between dreams and nightmares, a girl struggles to accept the death of her mother.
The Missing Part
Best Film - Choreoscope 2016 (ES)
21:40', 2016, ES
D: Salvador Sunyer, Baró d'Evel
C: Baró d'Evel
A film piece on the human family and its coexistence with animals.
Move Away
Best Film - Choreoscope 2015 (ES)
5:16', 2015, ES
D: Ch Martinez
C: Pere Jospeh Vilaplana & Maria De Acha
The last moments of a couple's relationship through a choreography that happens within the limited space of a car.