bidfF'17 INTERNATIONAL COMPETITION
9 SEPT | elvira popescu cinema
— 6.30pm-8.00pm —
1H 14MIN 26SEC
The Line
13:24', 2015, FR
D: Adrien Ouaki & Nathan Cahen
C: Adrien Ouaki
A film that explores the various patterns of human being behaviour when facing time and how the human mind can easily become a prison.
To the Ends of the Fingertips
3:12', 2016, UK
D: Roswitha Chesher
C: Sophie Arstall & Sophie Barker
Slipping through the fingers of time, the authors of the film follow a search for freedom and fulfilment in a visually rich and surreal tale.
Dancing with your Dreams
14:09', 2016, PT
D: Gustavo Neves
C: Violeta Lapa
A group of travellers from different corners of the world meet in the Azores for exploring their dreams.
Send Me a Bigger Butterfly
5:40', 2017, DE
D: Rain Kencana
C: Louease Becker & Christine Joy Alpuerto
A dance couple transforms an industrial powerplant into a dreamscape of nostalgic remembrance that mixes up different layers of time and relation.
Mourning
9:44, 2015, HU
D & C: Réka Szabó
Ghost artists arrive to a mourning ceremony, where they say good-bye to the passed away with absurd performances in a sunken heart science fiction story with a comic twist.
WORLD PREMIERE
I could have…
4:34', 2017, RU
D: Anna Galinova
C: Anna Galinova & Alexey Takharov
She leaves, he tries to stop her but then lets her go.
EUROPEAN PREMIERE
System Suicide
7:39', 2015, SI
D: ZIva Petric & Kristina Aleksova
C: Kristina Aleksova
The film explores primary human drives that connect us into co-creating and coexisting within a certain structure or system, exposing the role of intuitive thinking as the true generator of meaning in life.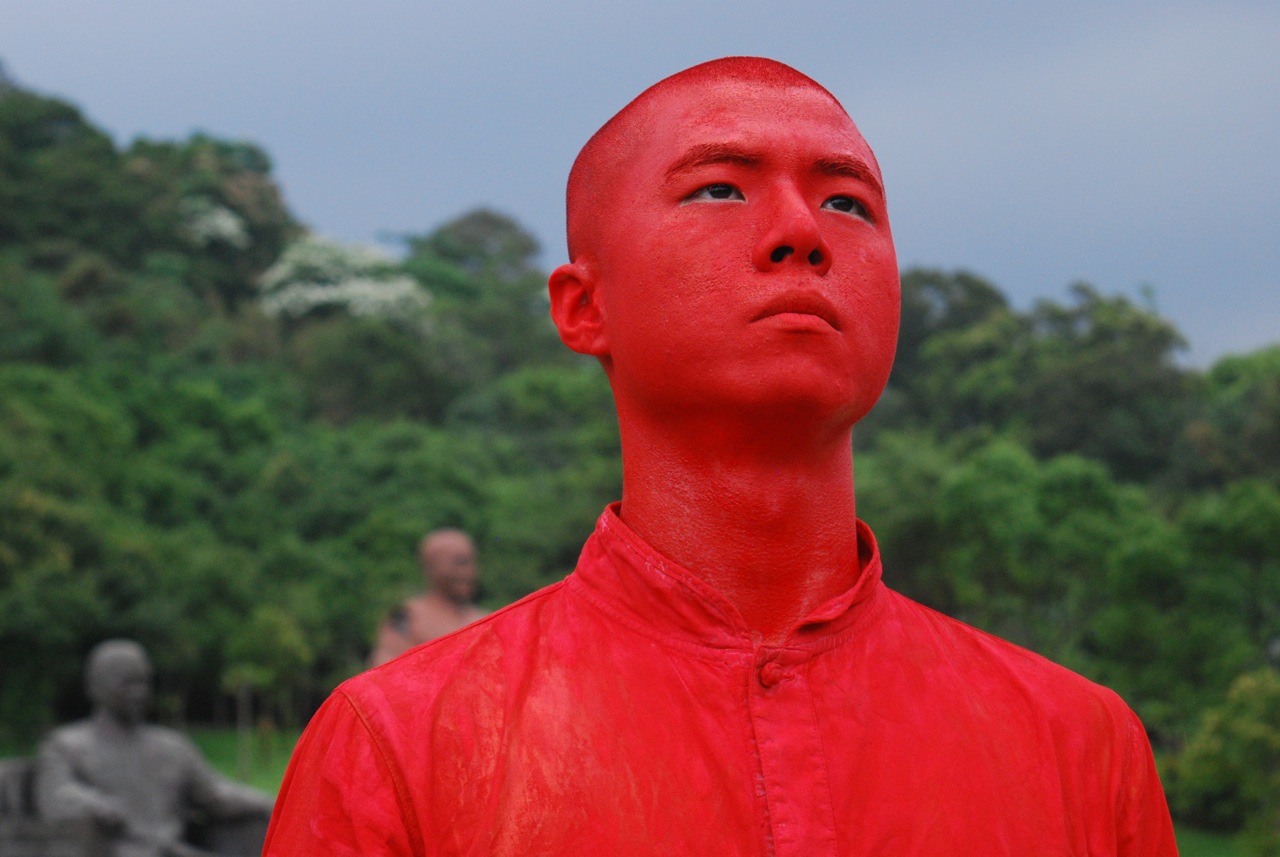 2-28
5:20', 2016, FR/TW
D & C: Florent Schwartz
A clever conceptual approach to the terrifying effects the cult of personality of general Chang had on the Taiwanese citizens after World War II, leading to a political schizophrenia that Taiwan faces even today.
Chasser
4:04', 2016, TW
D: Mon Cher Ho
C: Chen-Hui Yen
A woman is gazed, chased, and aggressed by the camera. What would happen once she has the power to reverse the relationship of subject - object, of gaze and chase?
Ballata dell' Ipocondria
6:25', 2016, IT
D: Antonello Matarazzo
C: Hilde Grella
In a surreal laboratory someone tries to isolate the love virus, which has irreparably infected the musician and could expand infecting the whole of humanity.
Q&A
With the directors of The Line, To the Ends of the Fingertips, Chasser, Ballata dell' Ipocondria
— 8.30PM-10.00pm —
1h 15min 17sec
WORLD PREMIERE
Wild
13:12', 2017, FR
D & C: Adrien Ouaki
During a questioning a men tell us his story and the different events that brought him here.
Freedom
6:51', 2015, IL
D: Yoav Gertner
C: Edya Stern
The principle of limited freedom gets new meanings when relating to the society in the State of Israel.
Sotto
9:36', 2016, SI
R: Ina Ferlan
C: Maša Kagao Knez
What happens to a dancer when one of the senses is missing and all the others merge to replace it?
SOLUS
4:18', 2017, DK
D & C: Simone Wierød
A strong and minimal dance film, rooted in our aim for the perfect, the alike and the synchronous.
Pilgrimage
10:45', 2017, CA
D: Marlene Millar
C: Sandy Silva
Nine dancers and singers travel across along parched roads and moonlit fields to find meaning and refuge in an abandoned place of worship.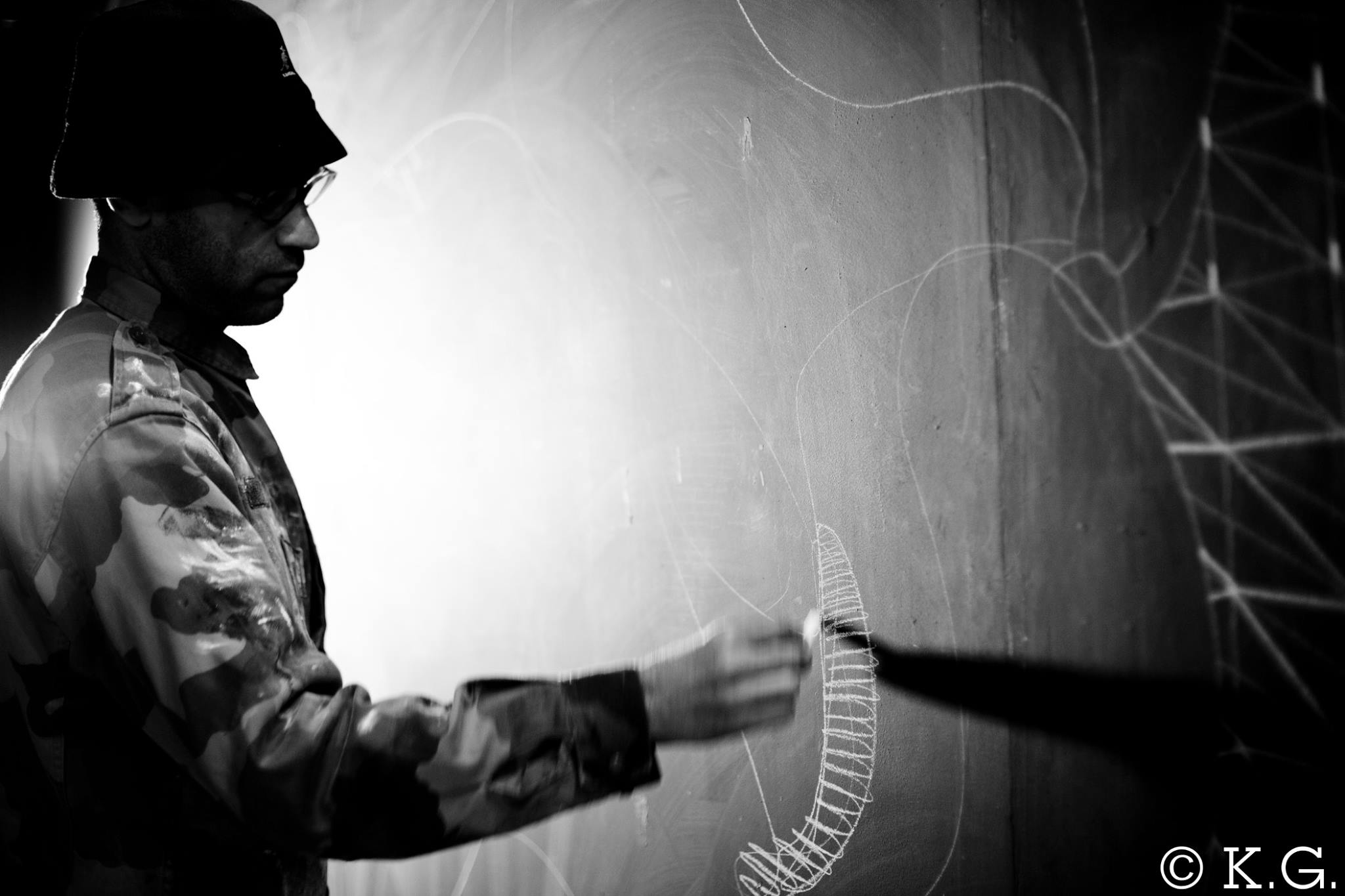 Univers
3:27', 2016, FR
D: Kevin Gay
C: Smail Kanoute
Four artists function like forces in the universe, creating and destroying in the same time, in an intense dialogue, that shapes a word of confluences.
We No Longer Wait for the Barbarians
8:21', 2016, IT
D: Alain El Sakhawi
C: Alain El Sakhawi & Collettivo QBR
Inspired by the poem of Constantine Cavafy - "While waiting for the barbarians", the film is an allegory on the myth of the original sin, transported to the contemporary world.
EUROPEAN PREMIERE
In the Heart of Vivianne Gauthier
12', 2017, CA & HT
D: Marie-Claude Fournier
C: Vivianne Gauthier
Strong, energetic, disciplined and unique, Vivianne Gauthier is a choreographer and teacher, who has built a life on her own, becoming an emblematic figure of Haitian culture.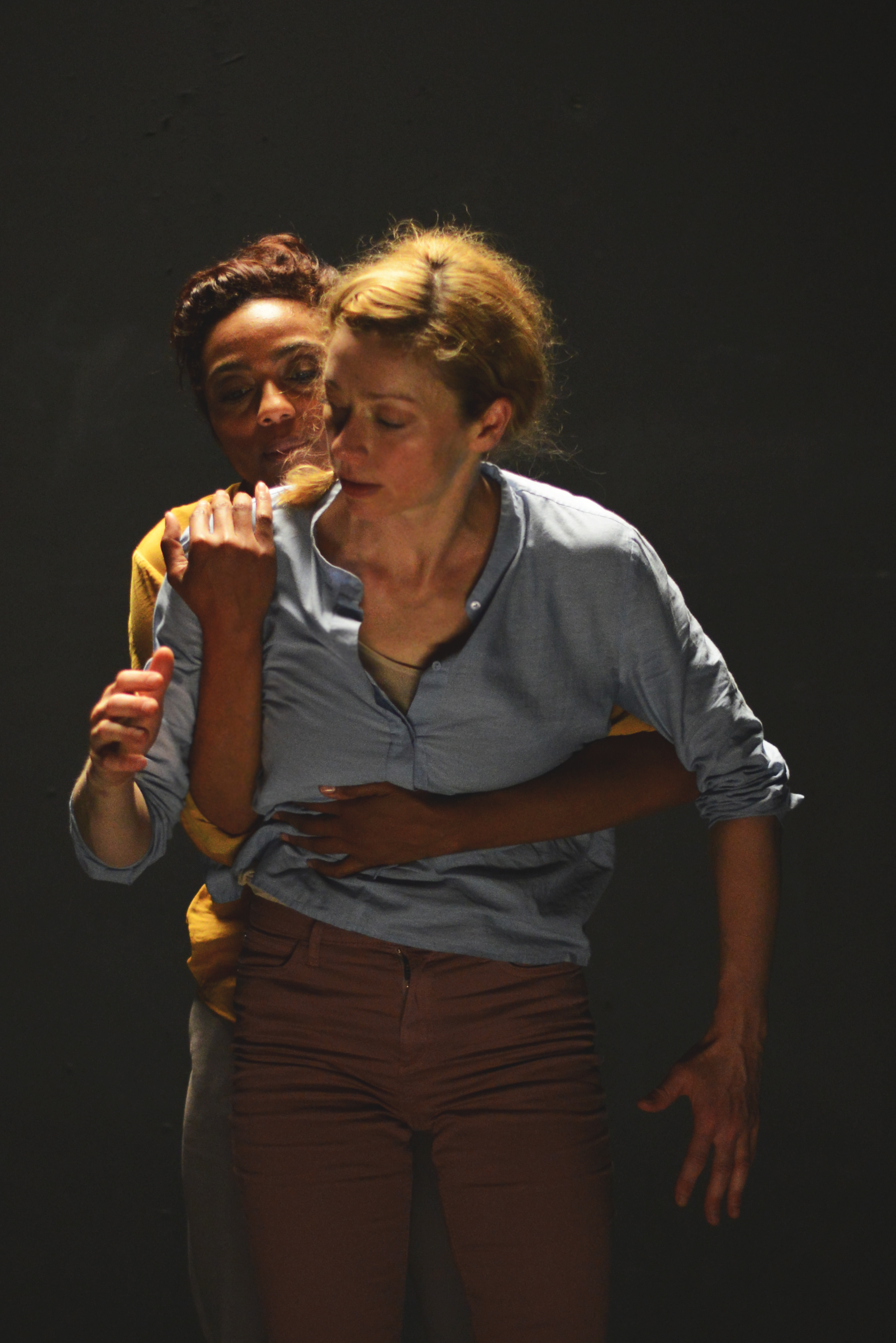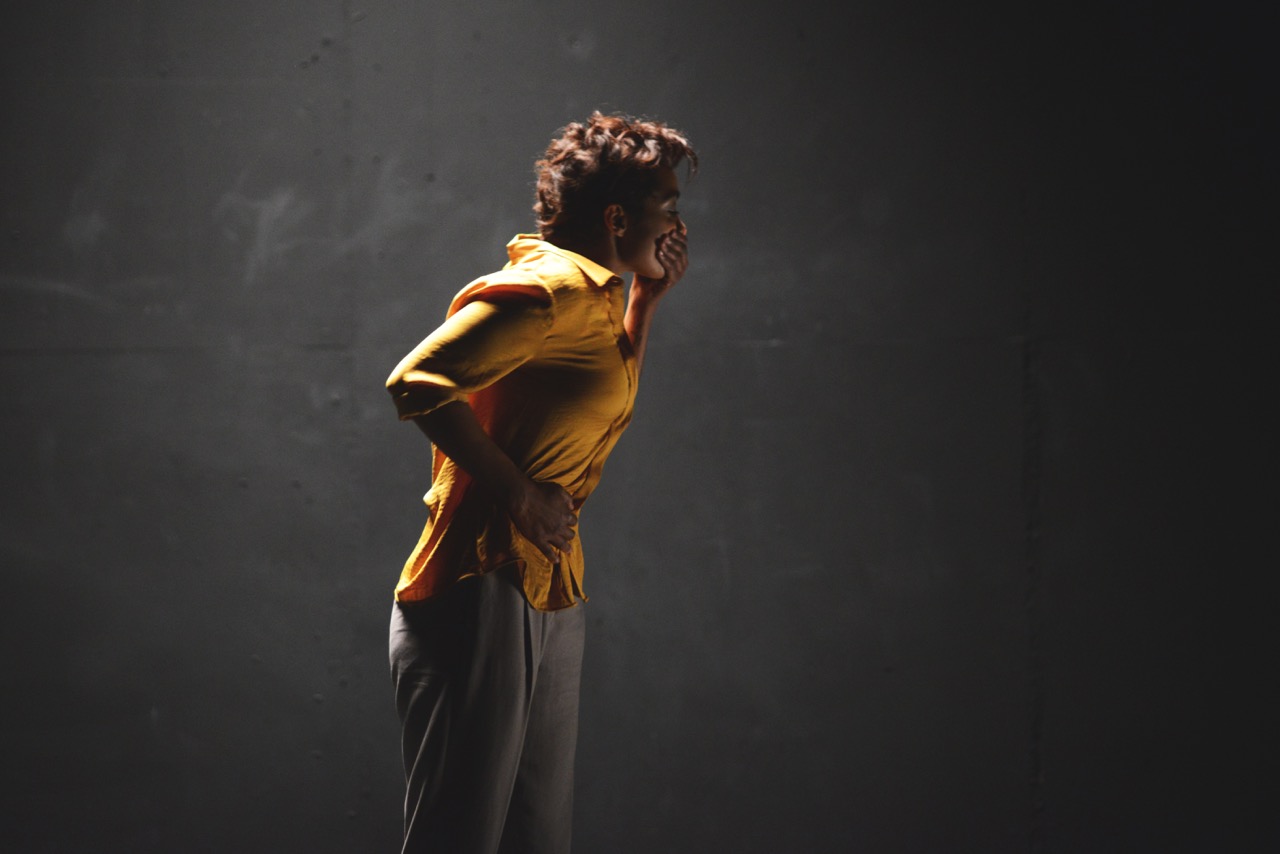 EUROPEAN PREMIERE
Wrongheaded
9:40', 2016, IE
D: Mary Wycherley
C: Liz Roche
Fierce physicality and restless poetry intertwine in a film that highlights the current debate in Irish Society around choices available to women regarding their bodies.
COLD
6:15', 2017, DE
D & C: Sven Niemeyer
No matter how hard she tries, a mother is not able to feel love for her child.
Q&A
With the directors of Wild, Sotto, Wrongheaded, Cold
jury | bidff'17 competitions
Tomer Heymann, the director of "Mr. Gaga"
Mayo Rodriguez, the director of Bestias Danzantes Festival (Chile)
Florin Fieroiu, one of the most favored choreographers in Romania
AWARDS | bidff'17 competitions
Best International Film - 1000 euro
Best Romanian Film - 1000 euro, given by The Romanian Cultural Institute
Innovation Award - 500 euro
Audience Award - 500 euro